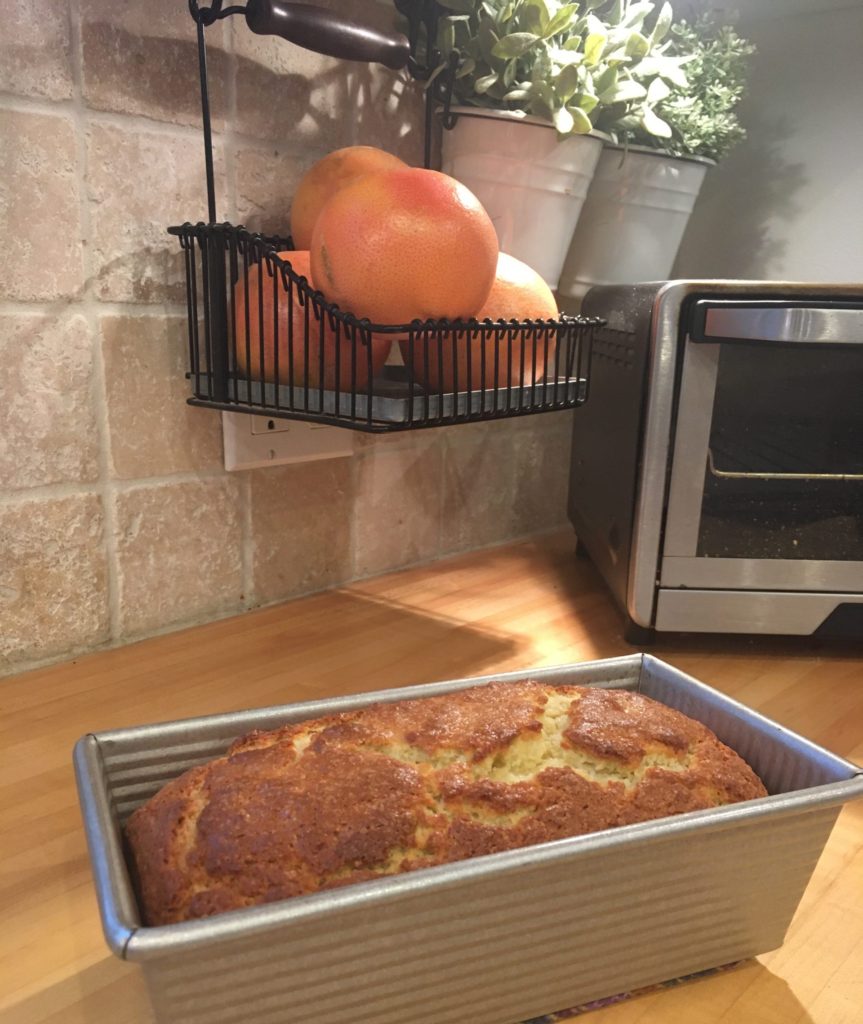 Happy New Year! Here's a simple recipe to brighten your winter or make with the kids.
1-1/2 c. flour
2 t. baking powder
3/4 t. salt
1 c. sugar
zest of 1 lemon
3/4 c. whole yogurt, lemon or plain
1/2 c. olive oil
2 eggs
1 t. vanilla
Combine and spread in an oiled loaf pan. Bake at 350* for 50-55 minutes. I make it without the zest when there are no lemons on hand.
I love a buttered slice of this with some sharp cheese on the side for breakfast or a snack. And coffee of course. It's perfect with coffee.
The blog has been quiet recently, but stay tuned for some posts on minimalist curriculum!